Energy installers are increasingly being asked for data to win and get sign off on work. Having the right data can help you to: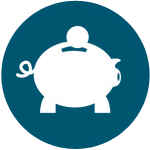 Without the right data it's hard to benchmark performance, win funding or show clients how they could benefit from new systems.
We can help you get the right data and forecast the benefits of new equipment. This makes it easy for your clients to build a business case and for you to win new work.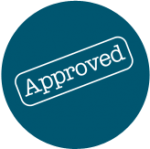 Get sign off after installation
Are your clients asking for facts before they will sign off on work? Our specialist software can provide data on systems before and after installation. This means you can prove the energy saving, leading to quicker approval, happier clients and more repeat business.