Over 50% of businesses are concerned about the cost of their energy bills. And 90% are concerned about supply. If you're one of them, here's how working with us can help.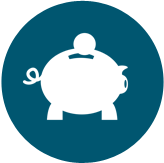 It's simple: the less energy you use, the lower the costs. We can help to identify where your business could reduce your energy use without affecting your business or your staff morale. We can also validate your bills so you can be sure you're paying the right amount. And if you're not, we can provide the right information to help you get refunds and rebates.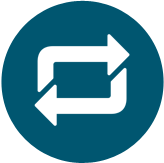 Get a rapid return on your investment
By using our software to see where you could save and by making simple changes, our customers typically see a 10 ‒ 20% saving in the first year.
That's normally a return on investment within 6 ‒ 12 months.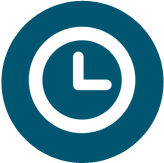 If energy is just one part of your job, you want it to be easy to manage. But with so many systems to juggle, it can be a full-time role. Our software gives you a single system which collates all your data into one place. This is not only faster but also
gives you access to better data.
By outsourcing your energy management, you'll have the right data and expertise, giving you the recommendations you need and freeing up your internal team.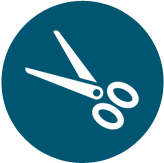 Cut costs by accessing incentives
We can help you mitigate the costs of projects and reduce your CAPEX spend by enabling you to access incentives:
Capital allowances: generous tax allowance levels are available until January 2016 and there are also 100% First Year Allowances for many kinds of energy efficient technologies.
Government incentives: there are also specific incentive schemes to help fund change, from Feed In Tariffs (FITs) for solar energy to the Renewable Heat Incentive (RHI) for things like biomass boilers.
Technology trends: we can support you with everything from the use of Smart Meters to Demand-Side Response ("DSR") which helps to adjust customer demand to reduce pressure on the grid.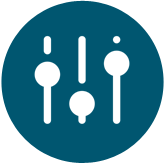 50% of the energy used in commercial buildings is under the direct control of the people working within them. With the right data, you can make changes and take control of your systems with one simple interface. We'll also manage any projects to make the whole process easy.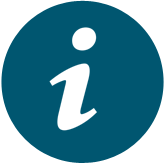 Access the right information
We'll pass on our knowledge and advise you on the best approach. And because our software is in the cloud, you can access it anywhere you have internet access. You can use it on a phone or a tablet, making it truly mobile and keeping you connected while you're on site or travelling.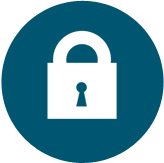 We take your security seriously so we have state-of-the-art data centres to keep your information safe. And there's another advantage to using our software. Because we import all of your energy information, you'll still have historical data even if you change energy supplier.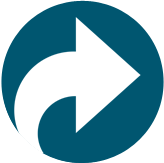 At zeco, we make complex energy data simple. The right data helps you accurately forecast your budgets, avoid unexpected costs and predict future usage as your business grows and changes.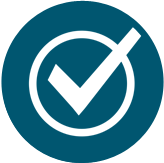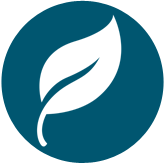 Help the environment and deliver on your Corporate Responsibility promises
With the environment high on everyone's radar, it's important that you can show that your business is behaving responsibly.
From reporting under the CRC Energy Efficiency Scheme
to providing the right information to your customers, we can give you the data you need.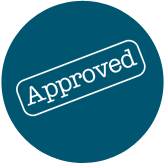 Achieve ISO accreditation
If you're working towards ISO accreditation, you'll need to provide the right information. We can provide the data you need for ISO 50001 Energy Management Systems, collating the data you need and verifying its accuracy.