Business processes are becoming more integrated and companies are understandably keen to have all the data they need in one place. If you have monitoring software that doesn't include energy data, you could be missing out.
We're happy to partner with other business to integrate the data we monitor into your software. This could help you to: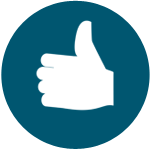 Build stronger relationships with your clients
If your software has all the data they need, why would they look elsewhere? Energy data is increasingly needed for legislative reporting and business intelligence. Providing it adds value for your clients.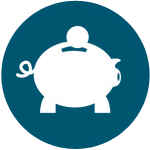 In a competitive market, the more you can do to stand out, the better. Having all the data that your clients may need makes your proposition more compelling. This may translate into more business.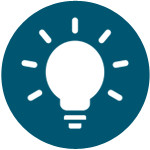 It's not just your clients who will benefit. By having more data, you'll be able to make more informed decisions about your clients' buildings and systems. That can lead to more work and a stronger reputation.