From 2013, listed companies must include carbon reporting in their annual reports. But where can you get this information and ensure it's accurate? We can help.
Helping you comply with legislation
Under the Companies Act 2006 (Strategic and Directors' Report) Regulations 2013, quoted companies need to report their annual greenhouse gas emissions. This allows them to set targets and start reducing their energy use.
The legislation came into place in October 2013.
It's important that companies provide the right information and use clear methods to calculate their figures.
We can provide all the data needed. Our automated energy reporting service takes your client's energy data straight from their utility meters, analyses and compiles it into an easy to understand one page report.
The report includes your branding and is sent directly from the zeco platform to your customers on a weekly, monthly or annual basis.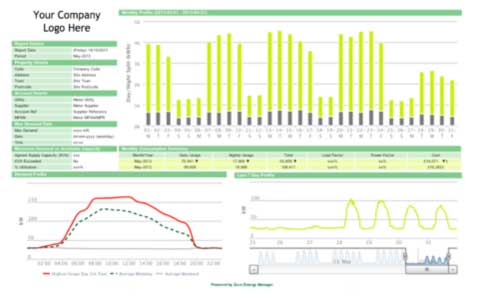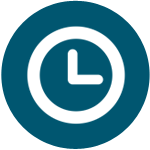 You can outsource all the work to us and we'll take care of accessing the data and doing the calculations for you.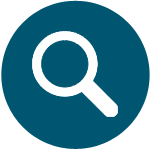 Focus on what you do best
We'll take care of the carbon reporting, allowing you to get on with providing the other services for your client.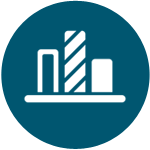 Be sure you have the right data
Our experience means we understand the data sources and final figures. No hassle or worries for you. We can also provide all the historical data you need for the year-on-year comparisons.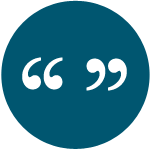 Provide a better service to your clients
The new legislation shouldn't add to your workload or mean that your clients have to look elsewhere for someone to handle the reports. You can offer a complete service without the inconvenience of managing the figures yourself.