If you're looking for a partner who can help you get the right energy data in the right format, we can help.
How zeco's software is different
Getting the right energy data can be a challenge. And if your customers move suppliers, the data is lost.
But not with zeco. You can see accurate information through our system, so it's easy to get the best deals for your customers.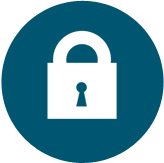 Because the data is in our system, you can be sure it's always available, even when your clients change supplier.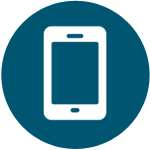 Access information anywhere
We use the cloud to securely host the data and reports. You can access the information anywhere with an internet connection and on any device.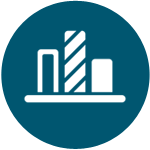 Get reliable data with the detail you need
Make your predictions and costings more accurate by accessing simple dashboards of information. And you'll still be able to drilldown into the data to get the detail you need.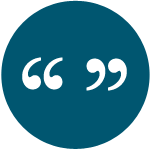 Having access to more data means you can provide more information to your clients.