It's estimated that an average of operating costs are energy. For this reason alone, managing energy is an important part of facilities management.
In order to reduce the costs, you need to have the right data to enable you to make informed decisions about where to make changes.
That's where we come in. Our proprietary software platform to gives you access to consolidated energy data, giving you an overview of energy use and allowing you to drilldown for more detail.
This can help you to: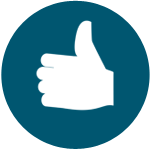 Add value for your clients
More data means more informed decisions. And with our simple interface, it's easy to show clients the information and explain how proposed changes could have a positive impact.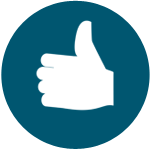 Report on contractual obligations
Our software can provide verified figures to prove that you have achieved any specific targets that your clients may have set.