Academies have certain requirements for energy monitoring. That's where our estates and finance service comes in. It's been developed for academies to allow you to comply with the Academies Finance Handbook and EFA requirements. It allows your energy use to be benchmarked in line with CIBSE guidelines.
The service allows you to update survey information, making changes to the estate and energy information in real-time. Because it's in the cloud, your team can access it on mobile devices, making it easier to connected and minimising wasted time.
Our condition survey technology is the only one accepted by the Education Funding Authority.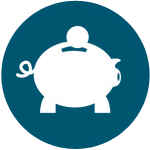 The service makes it easier to manage your energy, increase your efficiency and reduce your costs. Because it's in the cloud, your start-up costs are lower. And our subscription model keeps things affordable.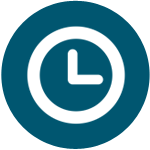 Save time and improve your insight
By managing and monitoring all your energy, health and safety and maintenance data in one place, you have access to better information.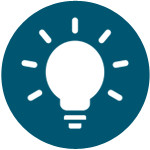 Understand your current situation
We provide detailed condition status of your assets, so you know exactly what you have and how it's functioning. You can see detailed information about asset location, size, value and condition, as well as energy use and carbon emissions.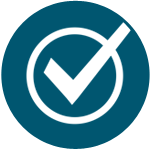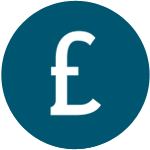 Generate solid business cases for funding
You can access and control ACMF and SALIX funding through the service, providing you with the right information for your applications.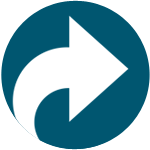 Plan for the future more accurately
The system lets you manage your financial forecasting for both capital and revenue spend.
Our service lets you manage the three parts of the process:
Easily import existing information and Building Information Models (BIM) data.
Our tools and the mobile surveying app allows you to decide which data you need, collect it and store it in one place.
Keep your systems on track with facilities and lifecycle cost planning tools.
Our clear dashboards let you see all your assets and how they're performing.
Get the right data at your fingertips.
Our service provides real-time business information to help you to monitor and buy your facilities, and to plan your future spending.
We work to provide specialist support that's adapted to the needs of schools and academies.
The service offers excellent value for money. It's been developed for academies so it provides all the data you need. No paying for extra development and you can be sure that it will comply with legislation, now and in the future.
But it's also flexible. We can customise it to your needs, so that it fits with your individual location and set-up.
The costs are per school, based on the volume of data you need. This includes all training and implementation.
Give us a call on 0191 375 9161 or email us at
info@zecoenergy.com
to find out how we could work with you to manage your energy use.