As data becomes more linked and businesses start embracing business intelligence, the information that they request can grow. If you provide data management to your corporate clients, why not extend these services into energy?
We can provide everything you need to make it simple.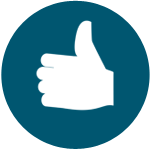 Our outsourced service means we manage everything on your behalf. We can provide the data you need without any of the extra administration.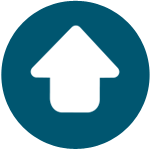 Add value for your clients
Your clients benefit from clearer data helping them to make more informed business decisions and to save money.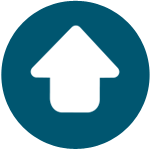 Stand out from your competitors
By offering extra services, you can help distinguish yourself from your competitors. This helps you win and retain customers.