zeco is an energy solutions provider focussed on using energy data to turn your energy cost into an energy asset. We help clients make behavioural changes so small improvements make a big difference. Our software and services allows us to use your data to deliver on everything from compliance to CAPEX.
We know energy and the energy market. Take a look at some of our figures: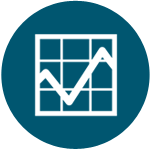 More than 3.5 million hours of energy use tracked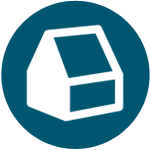 More than 300 sites in the UK monitored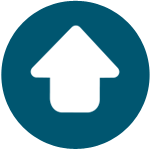 And these numbers are growing
Our role is to understand the energy market and pass that insight on to you. In a market that's changing so quickly, keeping up to date can be hard. That's why we work alongside your staff to pass on our knowledge and advise you on the best approach.
Our staff come from a range of backgrounds. Between us, we have years of experience in energy management. This range of expertise means we can deliver real insights for your business and clear recommendations on how you can save money.
We work across most sectors and across the country, from Inverness to the Isle of Wight:
We work alongside a number of partners to provide the best possible service. These include:
Want to know more about us? Here's our story.
It doesn't start in the world of energy but rather in asset management. Surrounded by masses of real-time data, we worked to help people plan, monitor and prevent issues before they happened.
We saw the data as a means to an end. It allowed us to make more accurate predictions and help businesses save money.
Regular checks are all very well but real-time data is better. You can book your car in for a regular service at 12 months or 20,000 miles – but the times between services should really be matched to your driving style.
When we looked at the energy world, we saw that the same real-time data could help. Businesses could see their bills but those bills don't tell you when those costs happened – or why.
The data existed but it wasn't accessible to the people who controlled it. That's where we came in.
Our software interface allows you to know the when and why of your data use. And our controller puts the control back in your hands.
But we wanted to go even further. We believe that energy isn't just a line on your balance sheet. So, in the same way that Formula 1 teams will hone engine performance to increase efficiency, we could do that for energy systems.
By understanding the condition of your equipment, carrying out preventative maintenance and installing better systems, we can manage the full lifecycle, making your business more efficient.
We'd love for you to be part of our story. Get in touch to find out how we could work together.